Busy factory with full orders but happy for the trust of clients
What could be a better idea for marketing a retail business than opening a window to the consumers to see what a retail outlet is offering? People passing by a store could have a glimpse of the products offered by the shop. In this way, a retailer would be able to showcase his products to all the people passing by his facility. It is where display manufacturers come into picture.
All a retail store needs for window dressing is creating some space at the front of the shop. The space should be elegantly conceived so that it could accommodate all that the retailer wants to show and also the window should be easily detectable. People passing by the shop should be able to see the dressed up window. Inspired by the window marketing, people would step inside the store and in this way give the retailer an opportunity to make sales. The idea seems working and in reality it works.
The only precaution, a retailer needs taking with his window marketing is keeping the showcase updated with latest products. The window should be dressed according to the need. For instance retailers could change the window design to suit the customers' mood. Put the products that are high in demand or showcase the items that are rarely seen, but they should be popular. Window marketing could be used to show the functionality of the products.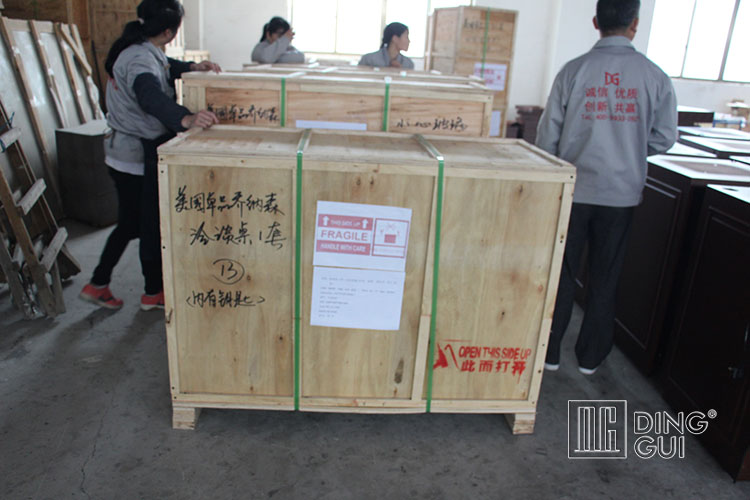 Some display manufacturers are capable of making fully functional window marketing units. Also they could design interior platforms of large showrooms according to the marketing needs. For instance take a large retail outlet that offers everything from household goods to office equipments and from apparels to footwear. The store could be so designed that the visitors find exploring the outlet a breeze.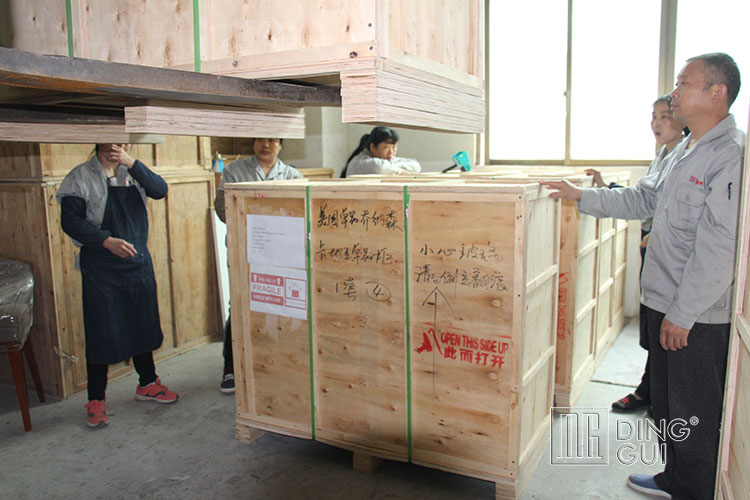 DG Master of Display Showcase are very busy recently with so many orders.Good quality lead to good results.DG specialized in display showcases for 20 years.And we save every penny and every seconds of our clients and provide one stop display solution from design to installation.And we received many good feedback from our clients.
The trust of the clients push us forward and try our best to provide better services and products.And here we sincerely thanks for the support of our client.Wish everyone's business prosperous!