Proper Lighting For a Jewelry Store
There are many challenges facing retail lighting designers. We will look at why it is a very important consideration with regard to customers. The designers of retail lighting need to be certain they create a design that is appealing and at a price that is reasonable in addition to being highly energy efficient and where maintenance costs are attractive.
The lighting in retail premises needs to attract the customer into the store. It also helps them evaluate the products you are selling by ensuring the customers can see the features and benefits of the merchandise. It needs to present the colors that are used in the product and the packaging accurately. It then helps the sales team complete sales as quickly and accurately as possible by providing the light required for security, payment and customer movement throughout the retail premises.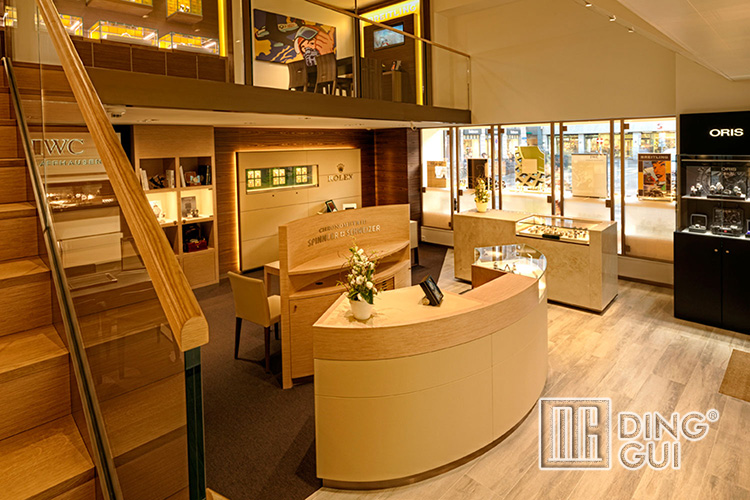 A successful lighting design for a retail outlet has energy efficiency as the key for any environment. The right amount of light for the right place and time is the challenge in designing for retail so that the goods will be displayed to best advantage to maximize sales.
Artificial lights need to be able to show true color lamps for items such as oriental rugs, carpets, fine woven fabrics, silk, jewelry and clothing. Always try to combine energy efficiency with life span and superior luminance when choosing lights for any retail establishment. At night energy can be saved by dimming showcase lights.
Retail lighting is a mixture of creating the right atmosphere for the shopper by using the right type of light for the merchandise being sold and reinforcing customer appreciation through the use of appropriate lighting.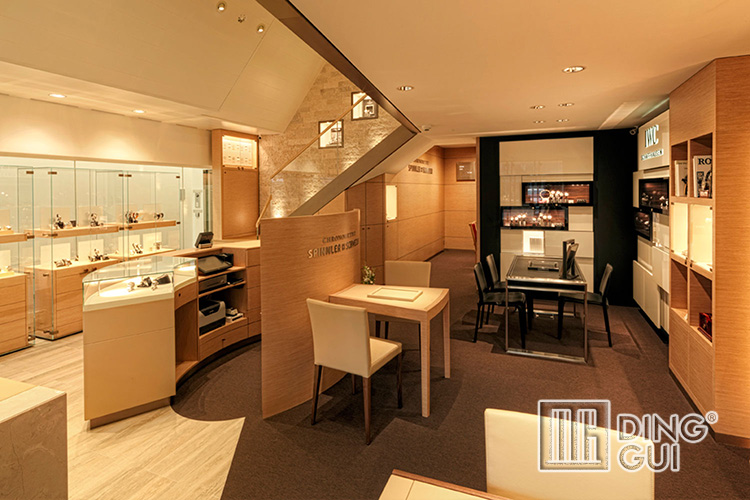 For the exterior of the building there will be a need for building lights and also canopy lights which will help to illuminate the form and entrances to the building. For accent lighting there is a large choice of recessed lights. As fluorescent lights offer a longer life than incandescent light it is therefore energy efficient to use recessed down lights which are fluorescent for ambient lighting. This will cut down on the energy consumed.
Good retail lighting can help to sell product by attracting customers. It can put the customers into a mood for spending and has a direct bearing on the sales you will make. It is important to bear in mind that a customer that is happy with the look of the items you are selling will be more likely to purchase and return so although lighting is not always thought of as part of the buying decision it is in fact an extremely important factor for the customer.