September Fair DG attracting large amounts of visitors
The 2019 edition of the September Hong Kong Jewellery & Gem Fair – the biggest marketplace for the global jewellery community – saw more serious buying activity since it opened its doors on Monday, according to a number of exhibitors.DG master of the Display Showcase as one of the exhibitors and many visitors show great interests in our jewelry showcases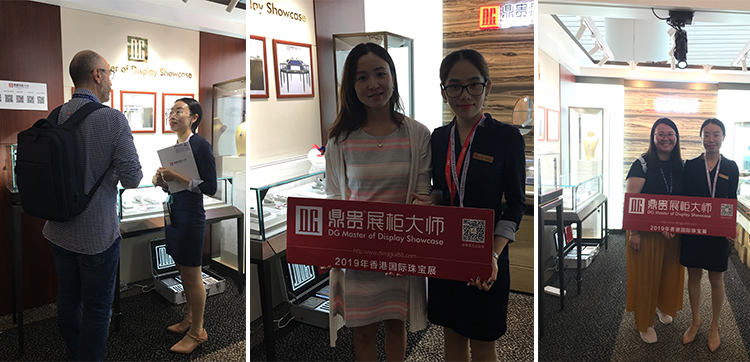 The sourcing event is offering a wide selection of finished jewellery collections, packaging solutions, tools and equipment, and industry-related technologies at the Hong Kong Convention & Exhibition Centre (HKCEC) until September 22. The AsiaWorld-Expo section of the show, which featured loose diamonds, coloured gemstones and pearls, ended today.
September Fair exhibitors said there was a great deal of quality buyers at the fair.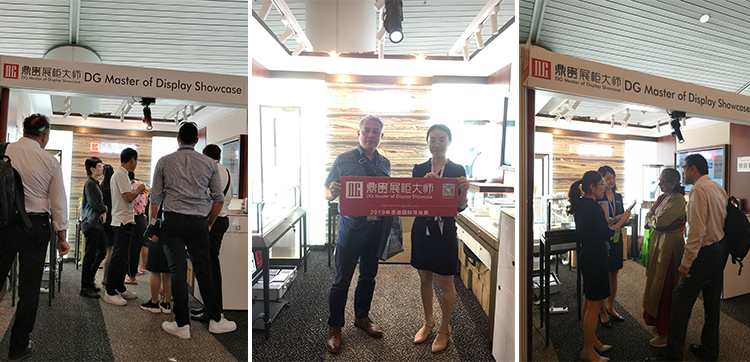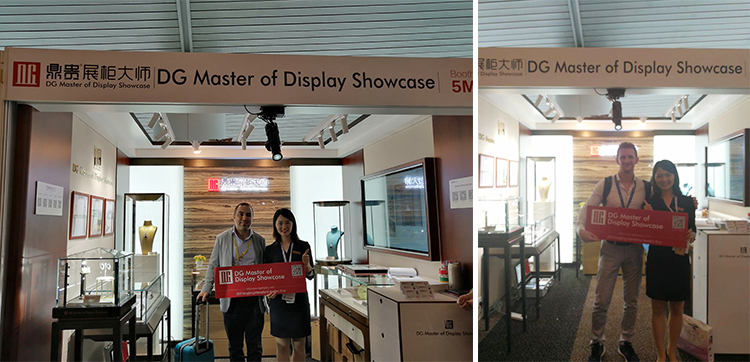 Exhibitors also attested to the September Fair's significant role in the global gemstone and jewellery industry.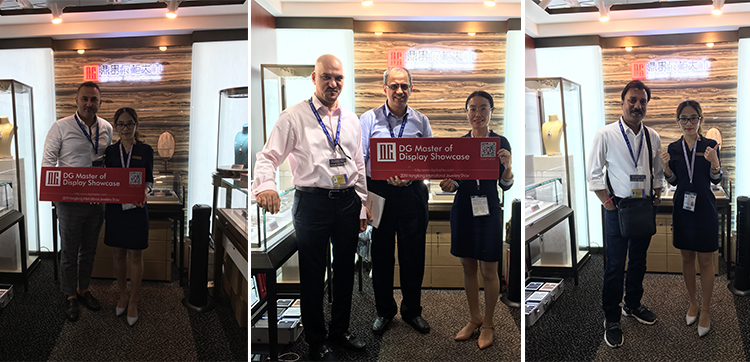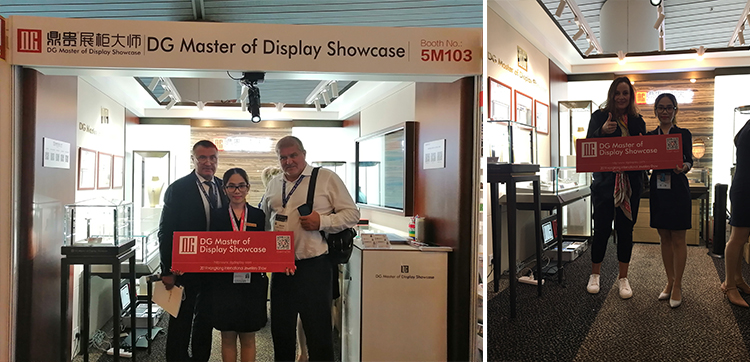 Featuring 30 group pavilions and 25 theme zones, the B2B event features a rich programme of events to help attendees stay on top of trends and industry developments.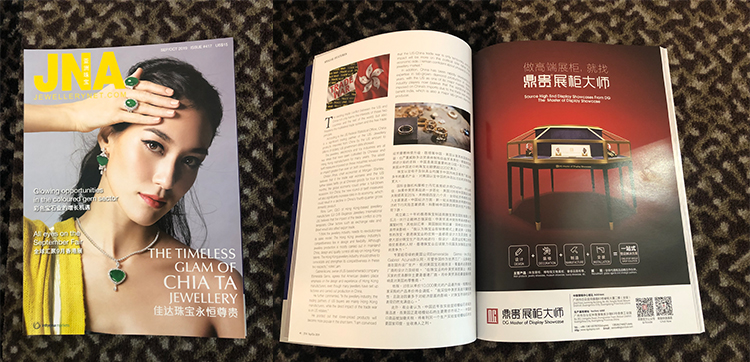 DG Master of Display Showcase,as the leasing jewelry showcase manufactuer in the world,provide global jewelry sellers with one stop sulutions fron design,manufacturer to installation since 1999.And DG also enters the international high-end jewelry authority magazine as its fame in the industry with tons of good reputation and praise.We aim to help every client to sucess in the future and if you want something different,just contact us to explore new design.