Value Committed,Customer Driven is the philosophy for DG Master of Display Showcase
"Helping customers achieve brand value and influence, making us to be a global leader in showcase brands" is the faith of DG Showcase Master.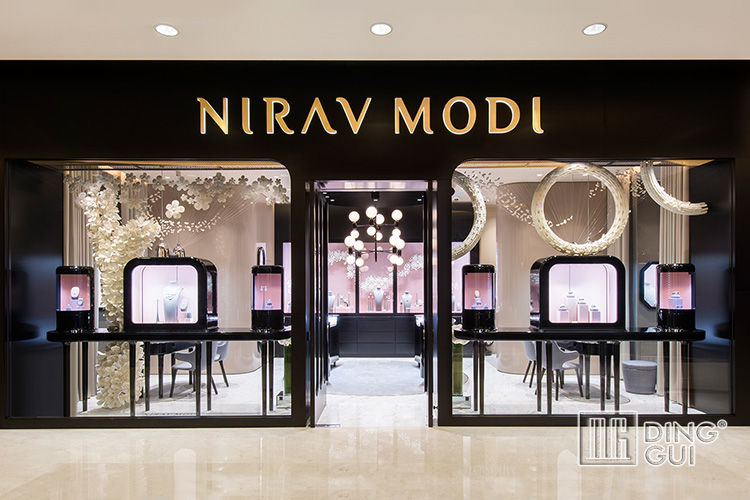 Innovation is a must-have skill in a showcase manufacturing industry

If you come back and forth are all old and old-fashioned styles, you will not be able to attract customers.

Jewelry showcases have been constantly innovating with the advancement of technology

And innovation is the first source of power to promote the industry

DG showcase master has a professional design team

Think of what customers think, the urgency of customers

Make every effort to create an exquisite jewelry showcase for each customer

When entering into the jewelry store

Everyone will be attracted by a dazzling array of jewels

Of course, the existence of the showcase is indispensable.

A good showcase can bring out the charm of jewelry and attract customers' attention.

This is also a problem that many businesses are deeply touched.

But in terms of the current showcase market

Regardless of the price of the showcase, the quality of the showcase

Or the practicality of the showcase structure can be said to be mixed.

Sometimes, the same material, the appearance of the jewellery showcase seems almost the same, the price is quite different

Why is that? Customers who don't understand often ask such questions

In fact, the reasons are diverse.

For example, the difference in technology, the difference in materials, and so on.

Good showcases, from the choice of substrate to the requirements of the process, each procedure is very rigorous